Dominion (2014)
Dominion is an epic supernatural drama set in the near future.
True Blood (2008)
True Blood is an American television drama series created and produced by Alan Ball.
Under the Dome (2013)
Under the Dome is based on the novel of the same name by Stephen King.
Extant (2014)
An astronaut returns home from a year long solo mission in space.
Defiance (2013)
Defiance is an American science fiction television show that takes place in the future on a radically transformed Earth containing new species arriving from space.
Falling Skies (2011)
OOOOOO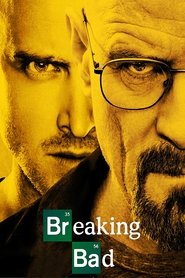 Breaking Bad (2008)
Breaking Bad is an American crime drama television series created and produced by Vince Gilligan.
Game of Thrones (2011)
Game of Thrones is an American fantasy drama television series created for HBO by David Benioff and D. B. Weiss.
24 (2001)
24 is an American television series produced for the Fox network and syndicated worldwide.
Constantine (2014)
A man struggling with his faith is haunted by the sins of his past but is suddenly thrust into the role of defending humanity from the gathering forces of darkness.
Pretty Little Liars (2010)
Pretty Little Liars is an American teen drama mystery-thriller television series loosely based on the popular series of novels written by Sara Shepard.